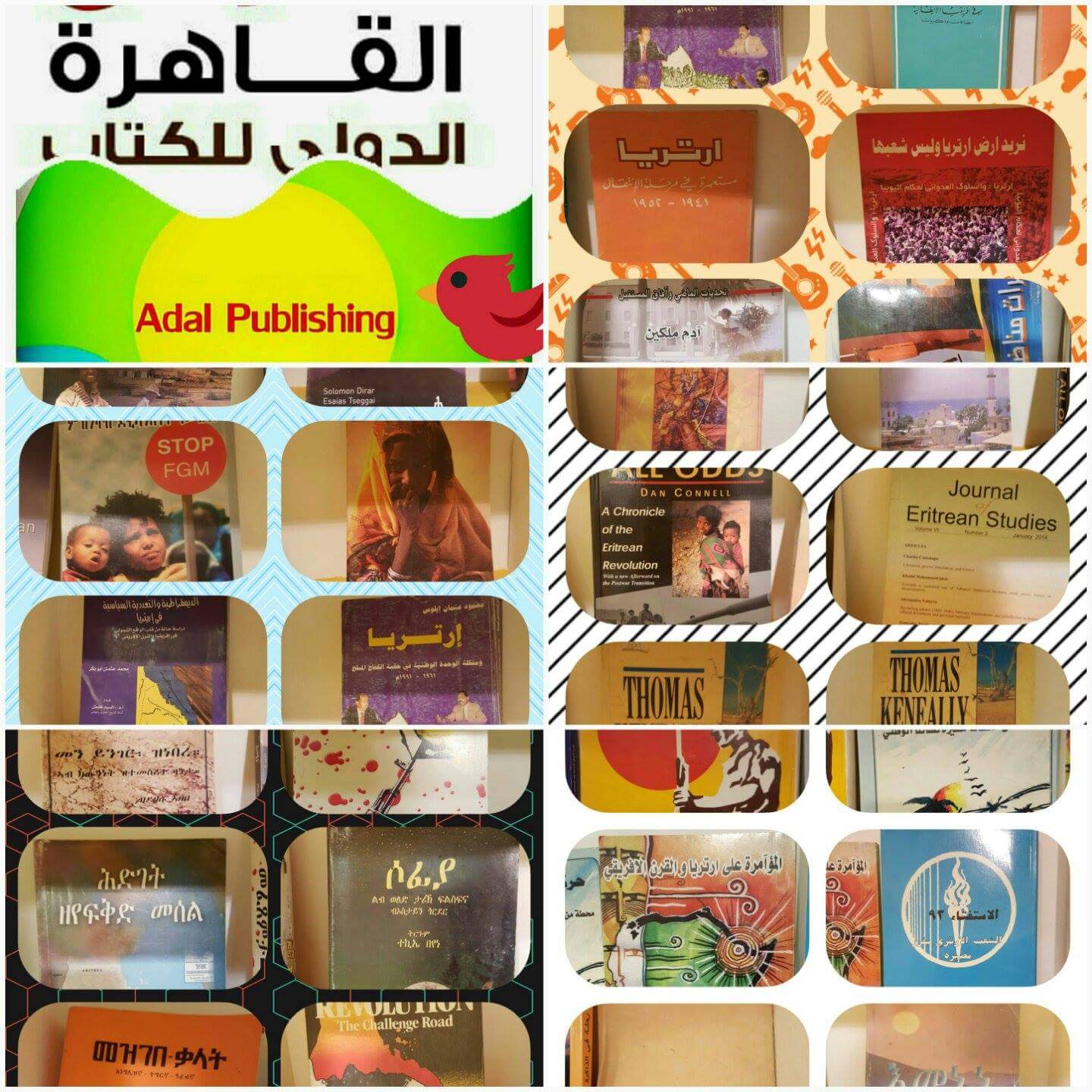 ---
– The idea of this page is to post image of Books written from Eritrea and the Horn of Africa. We urge all writers to send us their Books image to make sure that we include them in our "Book Festival".
– As a " Website & Bookstore " serving the Diaspora about written materials and more on subjects related to – History, politic, literature, art, & kids books from Eritrea and the Horn of Africa :- We created this page to make sure that, writers easily will be reached and readers can reach them as well.
– Therefore, if any writers, publishers, & readers wants to benefit from this appoint page, please send us together with the images of what you will be sending, all information concern the materials you will be sending to develop enough "Data" for more communication in term of ( where and how) they can reach you subject of concern, since the idea is simply to spread the news about books, writers, and publishers from the Horn of Africa in whatever they writes our produce.
– These books which we are demonstrating now is just the first sample, as we promise more to come as we lunch the website officially ….!
– Your engagements is always needed and appreciated…!
---
---
---
---
---
---
---
---